Your own beach house on the Katwijk beach
Beach houses in Katwijk aan Zee
Sink into a comfortable lounge chair on the veranda of your own beach house on the Katwijk beach. Wake up to the sound of the sea in the background and enjoy the beautiful sunset every evening. You can experience the ideal beach holiday in the beach houses of Zee en Zon.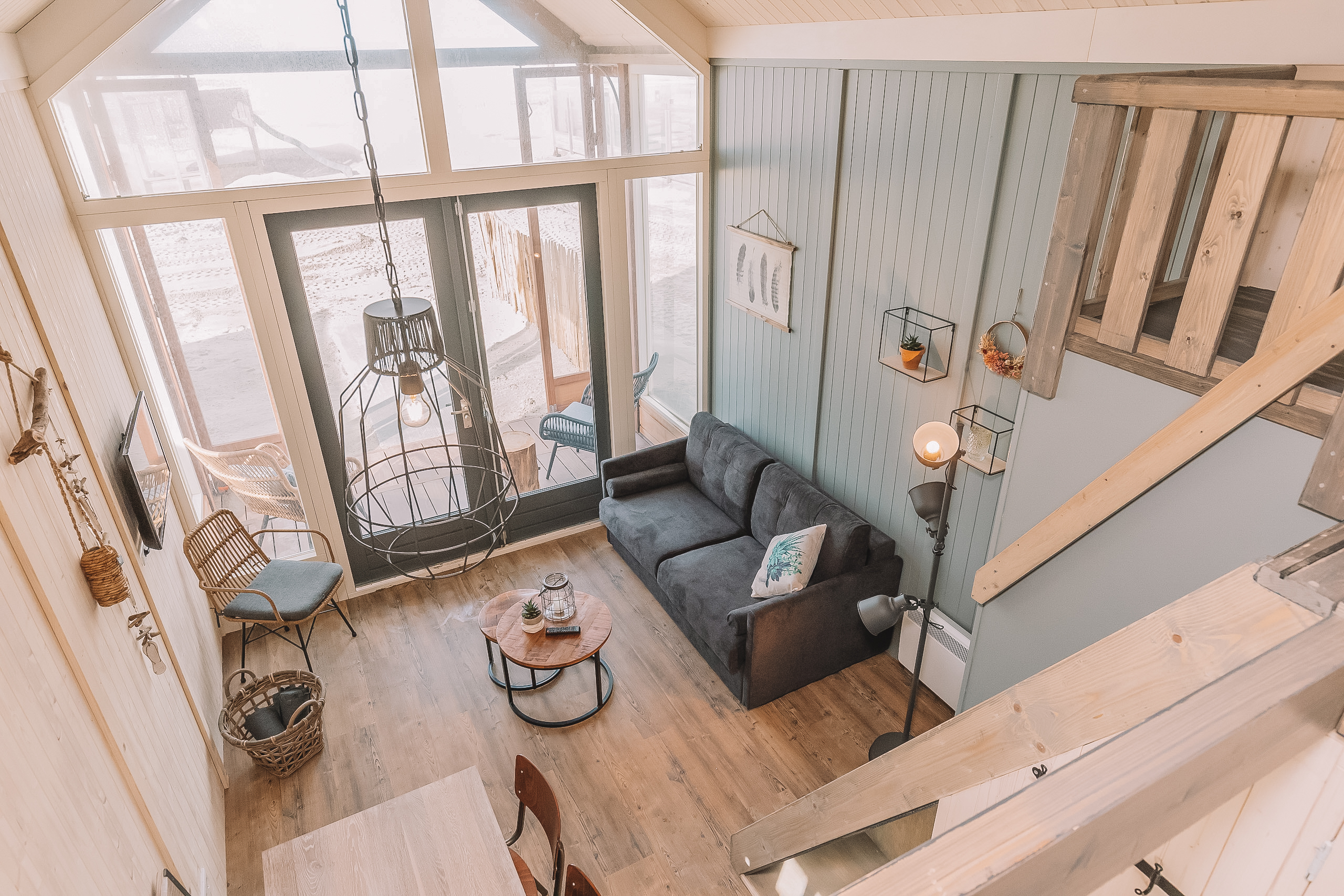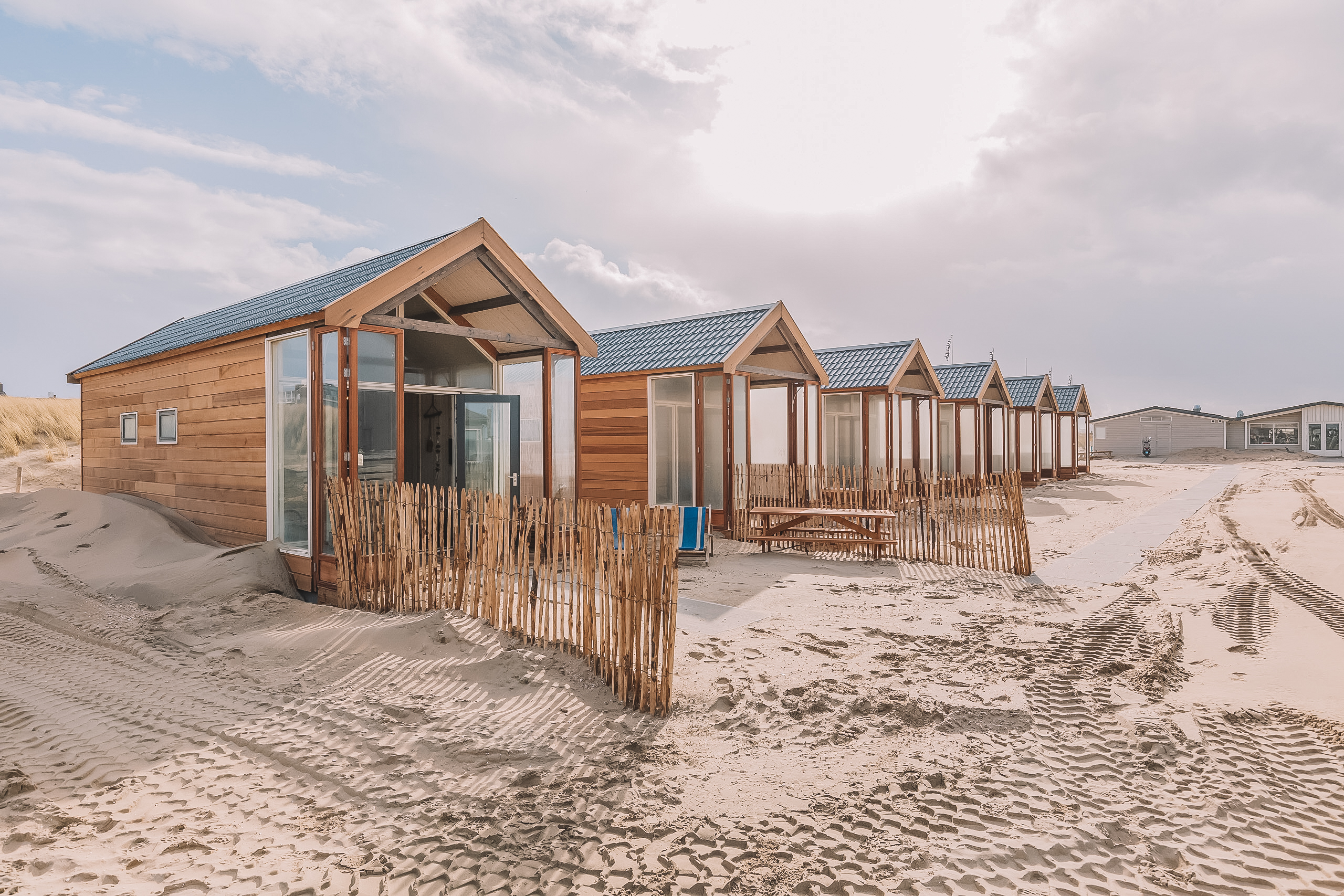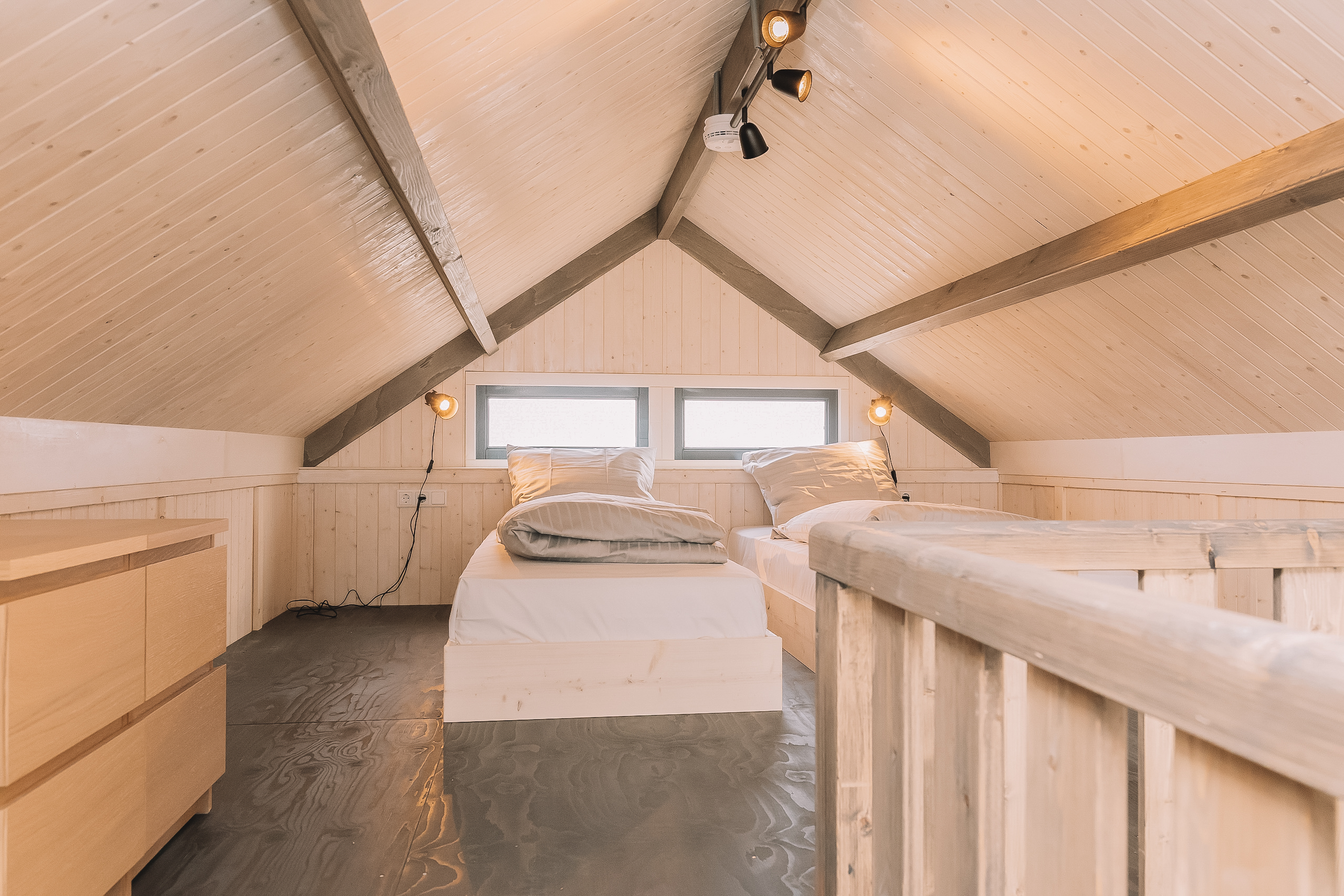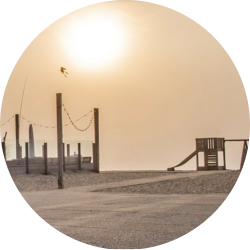 Ocean View
Start the day with a view of the beach, dunes and sea. To enjoy!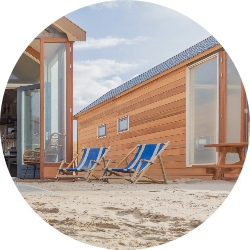 Wonderful lounging
Sink into the fine lounge chairs with a drink in hand.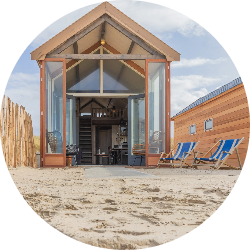 Duurzaam gebouwd
Our beach houses are equipped with solar panels and electric heaters.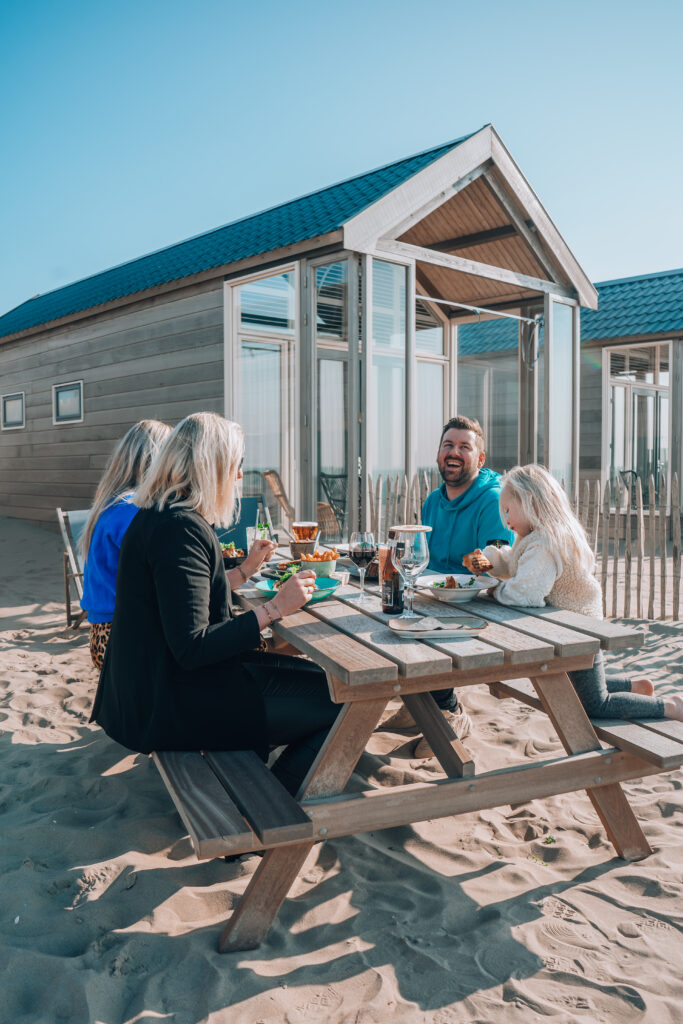 In our beach houses on the beach of Katwijk, tranquility and luxury come together.
FULLY EQUIPPED
Our beach houses
The beach houses of Zee en Zon are modern, but warmly decorated and ideal for a luxurious beach holiday in the Netherlands. The holiday homes are suitable for five people, have free WiFi, central heating, private sanitary facilities, a fully equipped kitchen and a veranda with lounge chairs.
WAKE UP WITH SEA VIEWS
Ocean View
Wake up with a cup of coffee in hand and a view of the sea. There is no better start to the day. In our luxurious beach houses you can relax with the sound of the sea in the background. You can step straight onto the beach from your own veranda.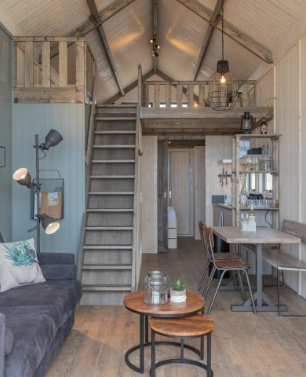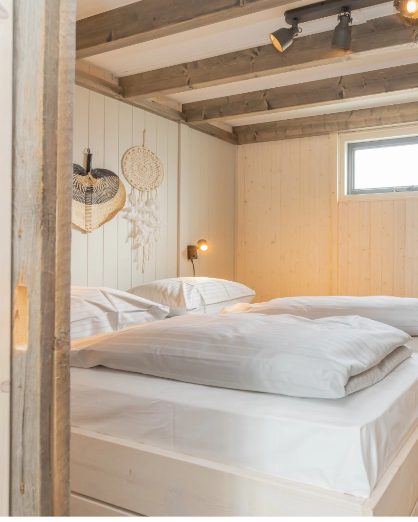 Reviews
This is what our guests say
Perfect cottage

"Thank you for this fantastic midweek. Cottage was perfectly clean, beds were good and there were plenty of things. Perfect service when our lock was broken. Within an hour there was a new one. TOP! Enjoyed immensely."
Joop
Enjoy with the capital E

What a great stay in your beach house. Enjoy with the capital G. The S for Super service if there was anything, if you had a question, for tips and the fast meal service at the cottage. Also a nice atmosphere and quiet decor. Top!
Family van Duijn
Fantastic

"In one word FANTASTIC!! Enjoyed our stay at Z&Z. Atmospheric, beautifully decorated house and enjoyed the order service and friendly service."
Family Kanbier
The ultimate holiday feeling

Every year on my birthday I give ourselves a week in a beach house as a gift. This year we ended up at Zee & Zon for the first time. The cottages are new and fully equipped. The decor is very nice, very practical (everything has been thought of) and spacious. We slept wonderfully in the comfortable beds and enjoyed the view. We got the ultimate holiday feeling when we could even have our dinner delivered to our own veranda. I immediately booked another house for the summer.
Hanneke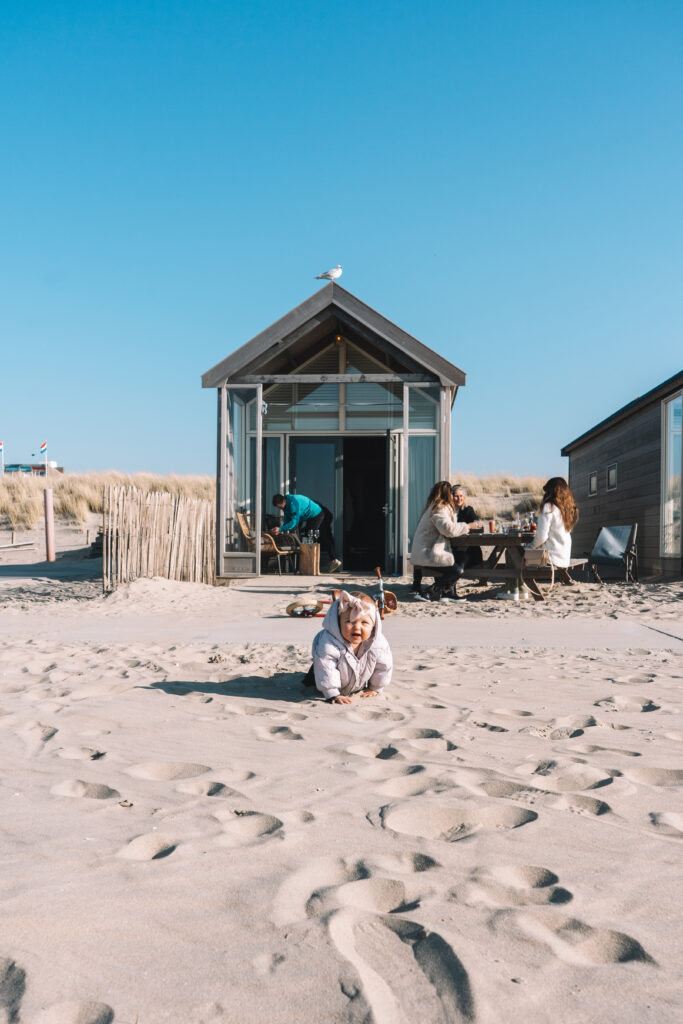 To ask? We are happy to help you!
Do you have a question, comment or suggestion? Let us know!